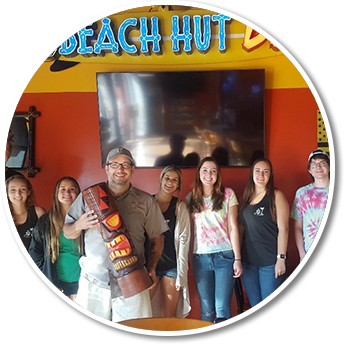 "One of the very best parts about being a Beach Hut Deli owner is the opportunity to grow with and be a part of a thriving community. We participate in many social functions, sponsorships, and fundraisers. The delicious sandwiches appeal to everyone, regardless of age or what you do for a living. We continue to grow on a personal level and as a business-couple learning unique skills and achieving goals we never thought possible. By combining Tom's management experience and my customer service techniques, we help in developing life skills for the "store family" to use daily and well into their future. We're honored to say that our managers and employees are a force to be reckoned with in this town - and we have the awards to prove it! Ultimately, it's exciting owning a Beach Hut Deli - no two days are ever the same so we're constantly in anticipation for what new adventures the next day will bring!"
---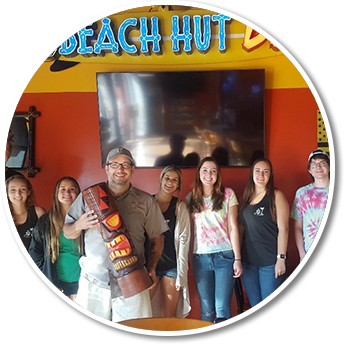 2018-11-20T22:44:33+00:00
-Karie Silko, Owner, Beach Hut Deli Lincoln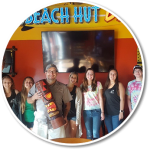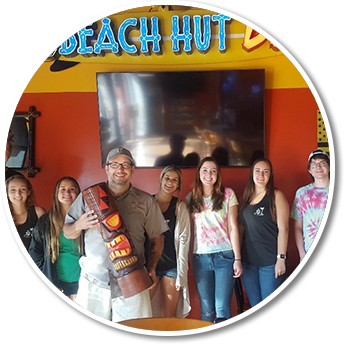 https://beachhutdeli.com/testimonials/3160/
Leave your comments below.